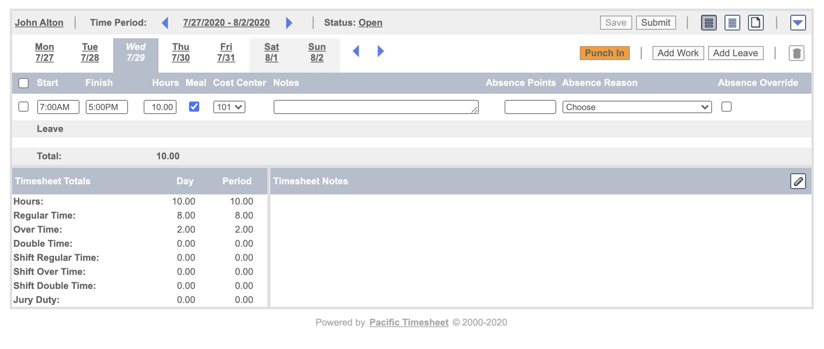 Mobile and desktop time & expense.
Attendance options.
Request, schedule & track leave.

Approval dashboards.
Line item rejections.
Leave approvals.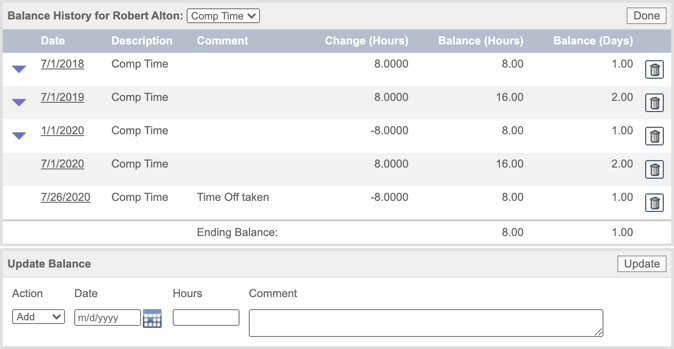 Any accrual rules.
Complex rollovers & caps.
Troubleshooting tools.
TRANSFORM
With Advanced Features.







Employee Self-Service
Pacific Timesheet removes the headaches of paper and Excel.
Move to software, mobile devices and Apps.
Start a free trial and test your timesheets, forms and business processes.
Match form layouts, terminology, workflow and rules you need.

Automated email notices
Need advanced security for different system roles?
Control data access by role.
Make any field editable, required, read-only, or hidden.
Giving you enterprise-class time, expense, asset & log management & tracking your way.
Your terminology. Your sheets and forms. Your workflow.
Pulling it all together flexibly & fast.
Pacific Timesheet. The right software.