Improve Non-Profit Efficiency and Productivity

More than ever, as a non-profit organization you have to do more than automate payroll time tracking. You need to improve efficiency, productivity and demonstrate outcome to your funding sources. Pacific Timesheet for Non-Profits automates employee time tracking for payroll, projects and programs, attendance, time off, absence management, and assets. It automates supervisor logs, incident reports, and other paperwork needed to reduce labor law liability. In short, it provides one of the strongest returns on investment of any cloud software you can purchase.
With Pacific Timesheet Non-Profit solutions you have different timesheet templates or pay periods for different employee types or unions. You can also capture time and attendance using any device: desktop computers, laptops, smart phones, time clocks and IVR phone. Everything feeds into one system so you can have managers approve everything and process payroll on time every time.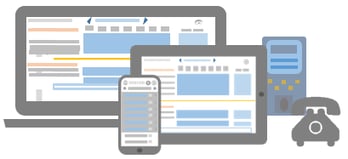 Today understanding and being able to report on your project costs and outcomes are critical to your funding sources. Multiple charge rate and pay rate options allow you to assign different rates for different projects or tasks. Rates and amounts can be setup for easy review by supervisors and project managers.
Pacific Timesheet Non-Profit solutions provides a complete time off and absence management features: flexible automated accrual calculations, electronic time off requests and approvals that verify available balances as of the request date. Set holiday schedules for different locations, even country groups, and have them implemented on calendars and timesheets automatically.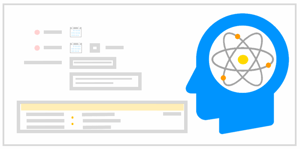 Automated approvals
System reminders and notices ensure that employees submit timesheets and forms by deadline, and managers approve them on time. Real time timesheet, time off request and expense report rejection notices speed up employee corrections.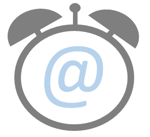 Custom reporting & analytics
You can create any analytics and reports that you need including: excessive overtime reports, attendance reports, unscheduled absences, project or program hours and costs, employee FTE resource allocation reports, sick and vacation time, time balance activity, login activity and more.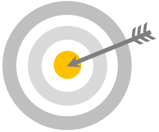 Pacific Timesheet Non-Profit solutions integrates all your third party system data: employees, projects, programs, tasks, time off balances, employee hours, pay and billing rates and amounts. Electronic transmission of hours data to payroll eliminates double data entry.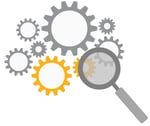 Major Solutions
Pacific Timesheet for Non-Profits automates all aspects of employee time, work and asset tracking - from data capture, project time tracking, approvals, validation, rules, and data integration with third party systems.