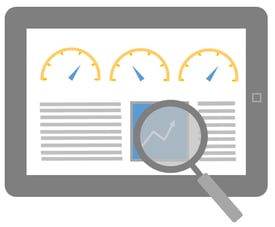 Complete equipment tracking
Track equipment data using a centralized interface for superintendents or a crew timesheet for foremen. Track any equipment data and properties including hours, mileage, and diagnostic data for reporting, analytics and integration with accounting systems.
Easily track any equipment data
Track equipment hours, mileage and any other data using autofill, copy previous and other features that make Pacific Timesheet equipment one of the industry's most user-friendly applications. Setup and track equipment by custom classes, and using standard or custom units of measure. Enforce any required fields.
Track equipment maintenance
Track equipment maintenance hours by mechanic or technician's time. Create, track and close maintenance work orders by job or shop location. Calculate the cost of equipment down time due to maintenance or idle time, all with an eye toward reducing equipment job costs and improving job profitability over time.
Crew equipment tracking interface
Track equipment data by crew through a separate crew timesheet equipment data entry interface. The interface includes all the same usability features as the centralized equipment asset interface, including autofill features, copy previous and one-click custom reports that equipment job cost reporting over time a snap.
Reporting and analytics
Custom reporting on equipment data, including job costs, utilization, and more. Summarize data or drill into details for any reporting period. Security permissions allow for easy distribution of standard or custom reports.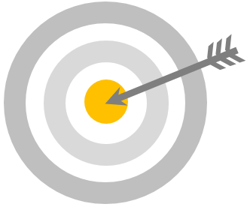 Equipment job cost summary/details
Pacific Timesheet's robust custom reporting engine allows you to create any equipment data reports: by job, phase, cost code, operator or crew.
Equipment job costs vs. estimates
Customize dashboard reports and analytics on estimated hours, variance analysis and more. Report and analyze equipment job costs over any reporting interval.
Equipment utilization/iIdleness logs
Report on equipment utilization and idle time by job site, equipment class and more. Maintain log entries on equipment maintenance and down time.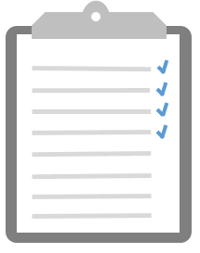 Equipment entry approvals
Pacific Timesheet allows multiple approval methods and approval levels for project managers, foremen and even clients. Use a customized approval kiosk to approve crew equipment time, or central administrative equipment approval dashboards.
Crew timesheet equipment approvals
Equipment entries are easy for foremen to approve using a crew timesheet equipment approval screen. Equipment approvals are streamlined for crews as part of the overall timesheet approval.
Centralized equipment entry approval
All equipment entry data can be approved by project managers or other administrative approvers using a central equipment approval dashboard, including mass approval features, entry search by any major equipment property.
Approval kiosk email notifications
Superintendants, project managers, and even clients can conduct weekly or daily approvals of crew equipment entries. Equipment entries can be rejected with detailed comments for correction.