Mobile

Mining Individual and Crew Timesheets
Crew and Asset Management Made Easy
Pacific Time individual and Pacific Crew timesheets helps you manage labor costs and track equipment and materials online or offline. From more accurate expense, asset and log management Pacific Timesheet helps you monitor mining projects or services in real time. Pacific Crew software provides easy use dashboards that employees can access from a variety of data capture options. Synchronization and integration utilities update all systems using data validation, rules processing and approvals workflow to ensure the integrity of attendance information.


Capture Data Offline and Online
For any mining project above or below ground, manage and track your crew's time, expenses, jobs, production, assets, materials, and logs. Set up and manage crews or individuals, track, submit and approve employee data from our mobile Pacific Crew app in the field online or offline.

Track Heavy Equipment - Operated and Non-operated
Use a centralized interface for superintendents or crew timesheet for foremen to track equipment data or through a separate crew timesheet equipment data entry interface. Monitor equipment and maintenance hours, mileage and any other data using autofill, copy previous and other features. Create, track and close maintenance work orders by job or shop location.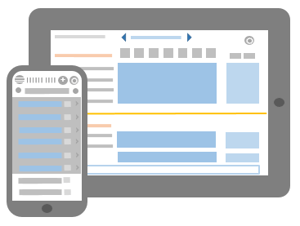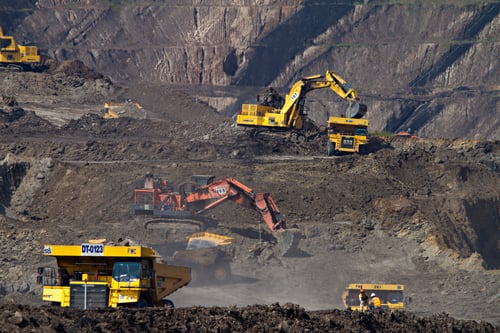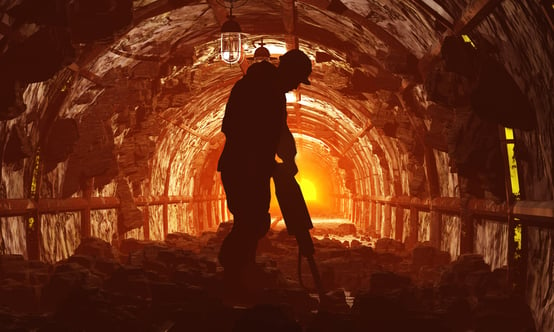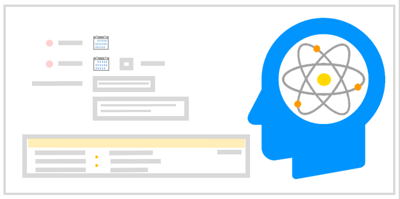 Track Time, Expense, Assets and Logs by Crew & Job
Create customized reports and analytics to monitor employee lateness, leaving early, scheduled and unscheduled absences. Run reports on labor costs, employee attendance and hours by supervisor, area, group or division. Publish and distribute reports to supervisors and other managers for easy one-click access to critical data.
Time off
requests, approvals & scheduling

Employees can request time off from workstation kiosks or smart phones, or supervisors can schedule employee time off on their behalf. Automated accrual rules make sure that only valid requests are submitted and approved. Multiple holiday scheduling can support differing holidays by location, division or country group.
Major Solutions
Pacific Timesheet Time and Attendance for Manufacturing solutions automate all aspects of worker time, work and asset tracking - from data collection, scheduling, approvals, validation, rules to data integration with payroll, accounting or ERP systems.