A Complete Absence Management Solution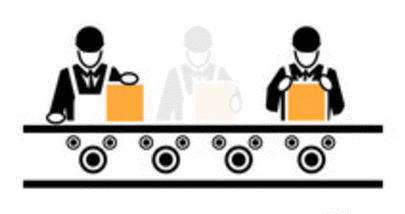 Sophisticated absence monitoring, flexible absence point calculations and progressive discipline tools address the underlying issues causing employee performance problems.
Time & Attendance Tracking
Track time and attendance using state-of-the-art web-based time clocks in the office, plant or field. Employee schedule deviations (e.g. late ins, early outs) are tracked in real time. Supervisor attendance dashboards show who's in, who's out, who's late or left early.
Absence points calculations
All attendance schedule deviations are recorded and absence points are applied in real time using advanced absence points rules settings. Time off absence rules can be applied to enforce vacation request policies. You can finely calibrate absence points rules to increase in fifteen minute intervals.
Progressive discipline tools
You can use our progressive discipline dashboard to apply and monitor employee warnings over time. Human resources and other progressive discipline managers can view all previous warnings, the latest absence points infringements, as well as perfect attendance awards.
Absence Points Dashboards
Manage employee absence performance using an advanced absence management dashboard that shows you absence points, employee warnings, and perfect attendance bonus points in one place.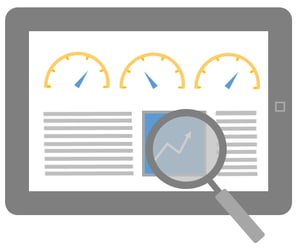 Monitoring absence points
Use absence points dashboards to track employee attendance and time off infractions, looking back over any preset time period. Points roll off and roll on dashboards so you get the most accurate picture of employees' performance. Sort and view by any cost center and other properties.
Absence point warnings
Use absence points dashboards to query employees who have reached certain warning thresholds. By creating and deliver series of first, second and more warnings, progressive discipline improves performance and limits the need for terminations.
Perfect attendance
Query and easily identify employees with perfect attendance. Award perfect attendance points within the same absence points framework so you get an integrated picture of both positive and negative employee performance.
---
Performance Monitoring Tools
Give supervisors and employees easy-to-use tools to monitor attendance and absence points performance, including absence points warnings, perfect attendance and points adjustments.
Supervisor Tablet Dashboards
Easy-to-use tablet dashboards allow your supervisors to monitor their employees' daily attendance in real time. Absence points dashboards allow them to get early warning of deteriorating employee performance.
Employee Self-Monitoring
All employees can view their total absence points and the details of absence points events history so they always know where they stand, and areas that need improvement. They can stay on top of absence points warnings and everything they need to remain in good standing.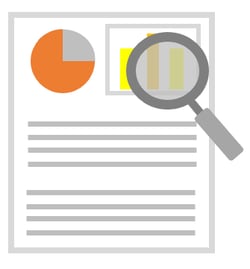 Absence/Attendance Reporting & Analytics

Target exactly the data you need in Pacific Timesheet attendance and absence management reporting and analytics. Daily and week view dashboard reports show you the complete picture of employee performance across all categories of work and time off events, color-coded so they are simple and easy to understand.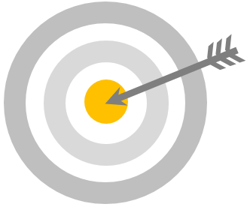 ---

Pacific Timesheet gives us complete visibility into what's going on with employee attendance and absences. We now have complete control.

CINDY DUNGAN, Lennox - Advanced Distributor Products


---
It adds up.
Pacific Timesheet is the most customizable, flexible & fast absence management solution available.