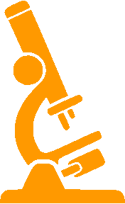 Pacific Timesheet Research Instititute Solutions
Pacific Timesheet offers one single integration system for project, payroll, attendance, time off, expense, assets and documentation tracking. From simple time and attendance and payroll timesheets to more detailed project time tracking, Pacific Timesheet can help you monitor employee performance, project costs, charge-backs and billings, and significantly improve the processing of your data for payroll and project accounting.
---
Track research project and program activities to learn their real costs. Cost projects and programs using any work breakdown structure including tasks and sub-tasks. Use separate project time approvals to add more detailed reviews of employee work.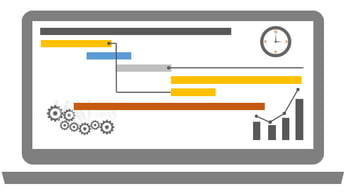 Pacific Timesheet can support all of your payroll time tracking needs. Multiple pay rates, accrual calculations, approvals, corrections, and electronic integration with your payroll system allows you to significantly cut costs and speed up payroll processing time.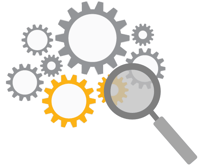 Pacific Timesheet can support time and attendance tracking for your hourly employees using any method. Easily monitor attendance performance to see who's in late and who's leaving early. Related absence management features give you the tools to improve attendance performance.
Pacific Timesheet Research Institute solutions captures data through any method: web-based portals, smartphones, tablets, time clocks, and IVR-phone systems. Employees can start the day at their desktop and complete entries in another location from their smartphone.

Pacific Timesheet provides automated time off accruals calculations, time off requests and approvals, reminders and notices, and automatic scheduling of approved time off, and multiple holiday schedules for different offices, divisions or country groups.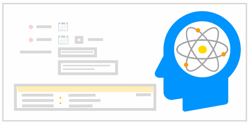 Custom reporting and analytics
Pacific Timesheet Research Institute solutions provide custom reporting and analytics to meet any of your reporting need. Create custom reports that summarize any data and provide extensive details. SQL expressions allow for any custom calculations.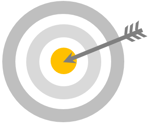 Major Solutions

Pacific Timesheet Research Institute solutions provide everything you need from payroll and project time tracking to third party integration services.