Pacific Timesheet Time and Attendance for Manufacturing
Pacific Timesheet Time and Attendance for Manufacturing is a group of solutions to help you manage labor costs, improve compliance and increase productivity. From more accurate overtime, absence management, and web-based time clocks, Pacific Timesheet helps you monitor worker performance in real time. Attendance software provides absolute visibility for plant supervisors with easy use dashboards that they can access from tablets, PCs or smartphones. Time clock solutions include biometric time clocks, proximity time clocks and PIN entry time clocks.


Eliminate "buddy punching" with biometric time clocks
Advanced web-based biometric time clocks give allow you to monitor employee attendance in real time. Biometric, proximity and combination authentication methods ensure that employee attendance data is captured accurately and supervisors can take immediate action to replace late or absent employees, or modify work schedules.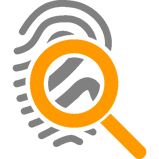 Attendance absence points
Track all attendance violations, including lateness, leaving early, late scheduling of vacation days that disrupt manufacturing and assembly lines, and more. Progressive discipline systems provides verbal and written warnings to manage poor attendance. Reinforce positive attendance performance with perfect attendance awards.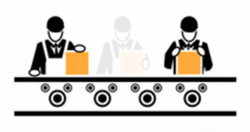 Time off requests, approvals & scheduling
Employees can request time off from workstation kiosks or smart phones, or supervisors can schedule employee time off on their behalf. Automated accrual rules make sure that only valid requests are submitted and approved. Multiple holiday scheduling can support differing holidays by location, division or country group.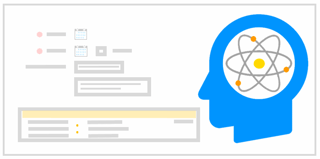 Create customized reports and analytics to monitor employee lateness, leaving early, scheduled and unscheduled absences. Run reports on labor costs, employee attendance and hours by supervisor, area, group or division. Publish and distribute reports to supervisors and other managers for easy one-click access to critical data.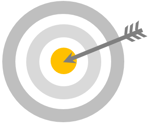 Major Solutions
Pacific Timesheet Time and Attendance for Manufacturing solutions automate all aspects of worker time, work and asset tracking - from data collection, scheduling, approvals, validation, rules to data integration with payroll, accounting or ERP systems.