The leading self-hosted time, work and asset tracking software
Pacific Timesheet is easy to install and configure so you will be up and running in less than one hour. Simple and clean web interface allows for easy system administration. N-tier architecture means Pacific Timesheet Self Hosted Software will scale to tens of thousands of users. Load balancing is supported for J2EE compliant middleware. Upgrades and updates take minutes using installation packages that automatically update and repair databases and application software. Remote hands rapid support is available from Pacific Timesheet for on the spot server side assistance for any part of your system.
When you need to deploy self-hosted time, work and asset self-hosted solutions
Some organizations, because security or organizational requirements, can only use self-hosted software for time, work, asset and field documentation tracking. Pacific Timesheet Self-hosted Software remains the worldwide leading provider of self-hosted software solutions:
Published API for all system objects and interfaces
Operating systems supported: Windows, Linux, Solaris, AIX
Databases supported: Oracle, SQL Server, Mysql, DB2
Application servers supported: Tomcat, WebSphere, all J2EE-compliant app servers
Web servers supported: Apache, IIS, and all J2EE-compliant web servers.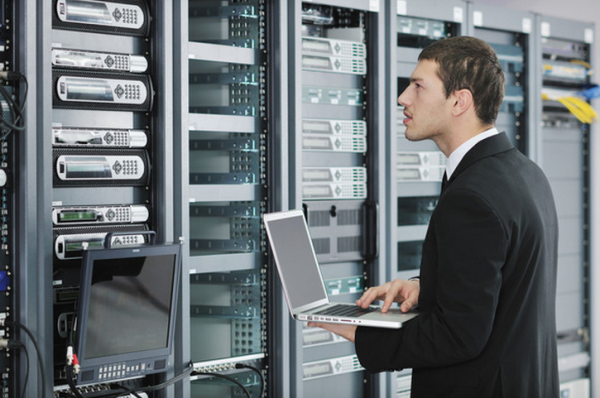 Timesheet Software Installation
Pacific Self-hosted Timesheet is designed to install in minutes with little or no operator interaction required. The software and documentation are available for download from Pacific Timesheet secure sites.
Timesheet Software Deployment
Pacific Time Tracking Software is designed for "rack and forget" administration. After initial installation, Pacific Timesheet implementation and professional services specialists can assist in migrating legacy timesheet system setup data and historical timesheet data within days. For new system configurations, system setup and configuration are facilitated through detailed requirements identification and customizing the system to meet internal management goals and objectives. Most implementations can be completed within 30 days including integrations with third party systems.