Time & expense for radically-improved billing
In consulting, tracking project time and expense is critical for efficient and fast billing. But it is provides the raw data that drives so many important key indicators of your consulting business: billings, revenue per consultant, average fees per hour, revenue per employee, utilization, overruns, margins and more. Without it, your flying blind. With it, you can drive your practice management to greater heights. Pacific Timesheet allows you to track all aspects of consulting project time, expense, activities, productivity, as well as non-billable time such as employee leave, all in one system. And keeping everything in sync, master project, employee, hours and expense data with accounting and payroll eliminates double data entry, reduces errors, and speeds data processing and accurate billing.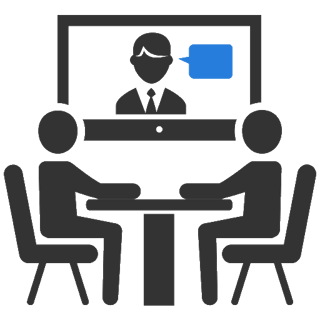 Sync time/expense with billing cycles
Eliminate the challenge of managing project timesheet and billing cycles with Pacific Timesheet. Weekly, semi-monthly, or monthly project time and expense sheets can support any billing cycle, including monthly, weekly or progress billing.
Billing accelerator features
Monthly billing cycles can be a fire drill prone to errors, omissions, unapproved data, and little time for corrections. Our Custom Time Period Configurator allows you to keep your timesheets in sync with your monthly billing. That means better approvals, progress billing, more accurate time and expense data, fewer corrections, happier management teams and more pleased clients.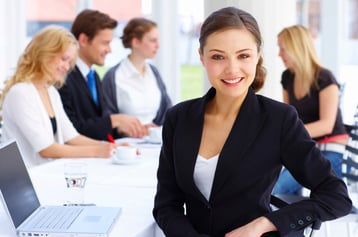 Resource scheduling
Resource schedules and availability should never be a mystery. With multiple worldwide holiday schedule management, forecast-based request and schedule management, you'll always know where your resources are and who's available for the next engagement. Leave dashboards help you manage requests that might strain resources needed to meet project goals.
Tracking key business indicators
Of course, tracking the key drivers of any consulting business is the most important into great practice management. Pacific Timesheet provides real time data on billings, revenue per billable consultant, average fees per hour, revenue per employee, billable utilization, project overruns, project margins, gross margins, and more.
Custom reporting
Custom reporting and business intelligence allows you to create and support any analytics you need. Our custom reporting module can run custom reports on any data in any format. Interval reports: daily, weekly, monthly, and more. Sql expressions allow for complex computations. Dynamic sql filtering allows you to pinpoint data to exactly what you are looking for.
Read our latest e-book on project time and expense for billing.

Major Solutions
Pacific Timesheet for Consulting automates all aspects of project time, expense, and activity tracking - from data capture using any browser or mobile device, to advanced project time and expense approvals, validation and rules processing, and data integration with third party systems.