The right features.
Manage and track your crew's time, expenses, jobs, production, assets and logs for any construction or field situation. Commercial construction, bridges, tunnels, highways and roads, oil and gas, pipelines, marine, field services and more. Track, submit and approve crew timesheets daily. A product of Pacific Timesheet, Pacific Crew runs on any iPhone or iPad, Android smartphone or tablet, online or offline.
Setup & manage crews:
Search for and add employees.
Search and select jobs, phases, cost codes.
Automatically carry forward employees, equipment, and other setup items each day.
Track crew data:
Employee time and labor - Employee attendance
Employee leave

Operated/non-operated equipment

Employee per diem and expenses
Materials
Production
Daily logs, incidents, etc.
Copy previous day's entries
Submit & approve crew data:
Save and submit crew timesheets
Multi-level approvals
Rejections with corrections
Email reminders and notices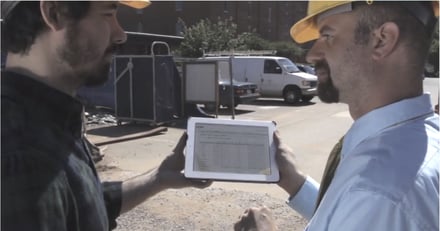 Pacific Crew & Pacific Timesheet
Pacific Crew, like the Pacific Timesheet enterprise system, is one of the most flexible mobile apps for construction and field services.
Pacific Crew is the mobile app that allows users in the field to capture and approve time, expense, asset and log data quickly and seamlessly.
Pacific Timesheet has the administrative tools you need to manage and deploy jobs, phases, cost codes to the field, or make employees, equipment and other resources available to users like foremen, supervisors and project managers. With both, you can manage and track everything you need, on and offline, in the field, office or plant.
Pacific Crew supports many divisions in one system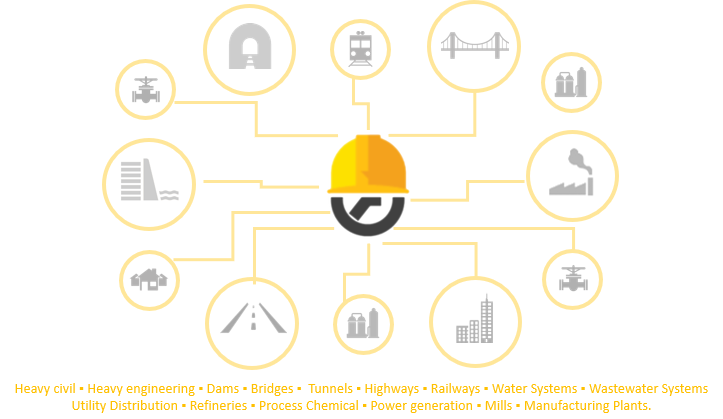 Pacific Crew and Pacific Timesheet are built for the enterprise. The key to Pacific are advanced system templates, sheets, screens, policies and rules, configured in the cloud, that drive the setup of every mobile device automatically without fail. Allowing you to run every division and department of your business, with all their different requirements, on one system.
How to try Pacific Crew & Pacific Timesheet
You can try Pacific Crew as part of a Pacific Timesheet system trial. The registration just takes a moment, and you'll be using your free trial of Pacific Time with Pacific Timesheet in no time.
Download & install Pacific Crew apps on any mobile or tablet device: