Pacific Timesheet is accessible by any smartphone or tablet (even a Kindle) ...track, submit and approve employee hours, expense, asset and documentation data anywhere, anytime. Data are recorded in real time.

Transform
Your Crew Timesheets.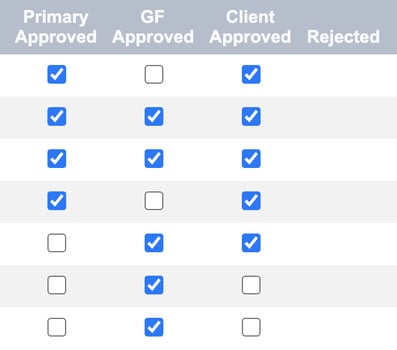 Daily and weekly approvals.
Multiple approval levels.
Automated reminders & rejections.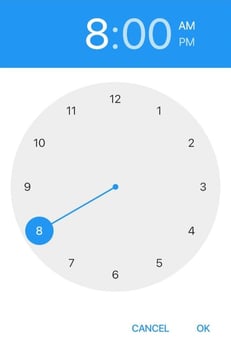 Easy-to-use.
Bulk entries.
Use to allocate job hours.
Synchronize with gate logs.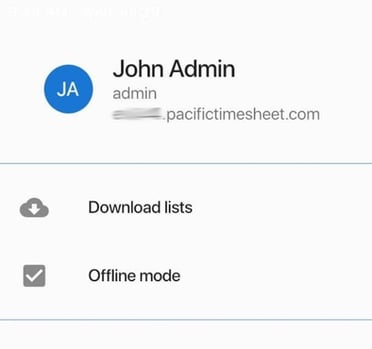 Work offline Track all data without a signal for projects in remote locations.
Cloud-based Stay in sync with the cloud.
Enterprise scale Store hundreds of thousands of projects, phase, cost codes, employees, equipment, and material types.
Track by operator, idle time, and maintenance time.
Track equipment and operator hours simultaneously.
Track operator and equipment hours separately.
Ideal for fixed assets and equipment.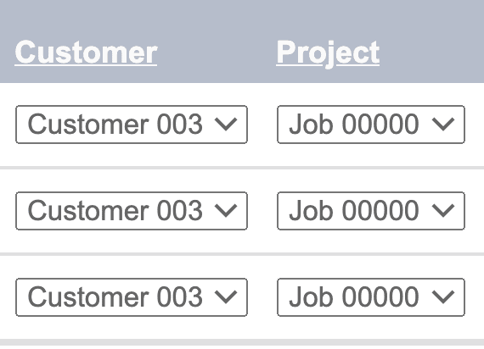 Track equipment hours by job or customer & more.
Track work & leave hours.
Regular time, over time, & more.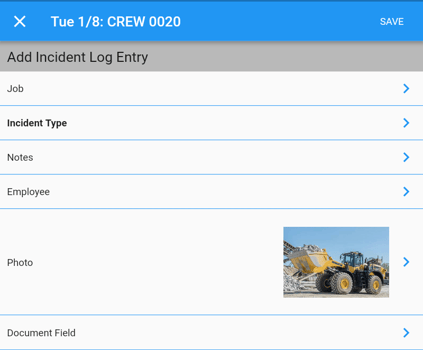 Automate field documentation online and offline.
Foreman logs.
Safety checks.
Incident and accident reports
TRANSFORM
With Advanced Features.







Automate crews, employees, assets and logs
Pacific Timesheet removes the headaches of paper and Excel.
Move to software, mobile devices and Apps.
Start a free trial and test your timesheets, forms and business processes.
Match form layouts, terminology, workflow and rules you need.

Advanced data security
Need advanced security for different system roles?
Control data access by role.
Make any field editable, required, read-only, or hidden.

Construction system integration
Synchronize Jobs, Phases & Assets
Synchronize Employees and Crews
Send Hours, Expense & Asset Data



Bar code scanning for manufacturing shops
For any manufacturing operation o

ur bar code scanning apps work on and offline.

Scan job and phase code bar cod data with special custom workflows, forms and screens.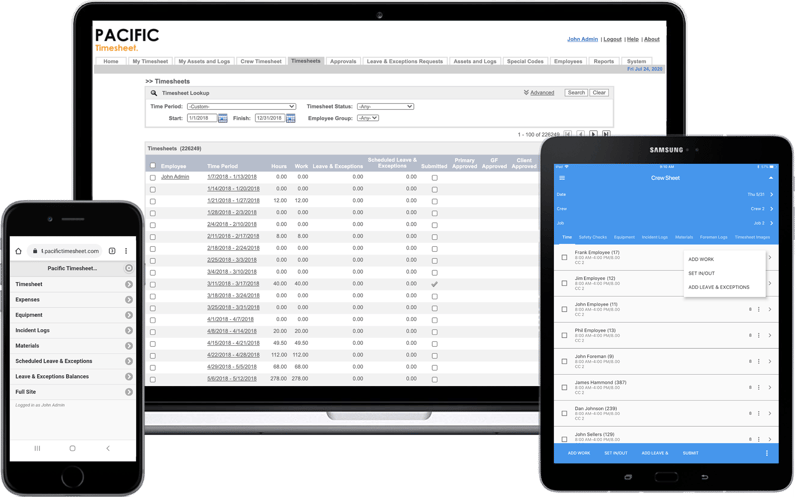 Giving you enterprise-class time, expense, asset & log management & tracking your way.
Your terminology. Your sheets and forms. Your workflow.
Pulling it all together flexibly & fast.
Pacific Timesheet. The right software.