Timely and accurate job costing is crucial to your success when managing large construction jobs from commercial construction, heavy and civil construction, power and industrial projects, or maritime projects. Pacific Timesheet allows you to track job costs for labor, equipment, materials and invoices against job budgets.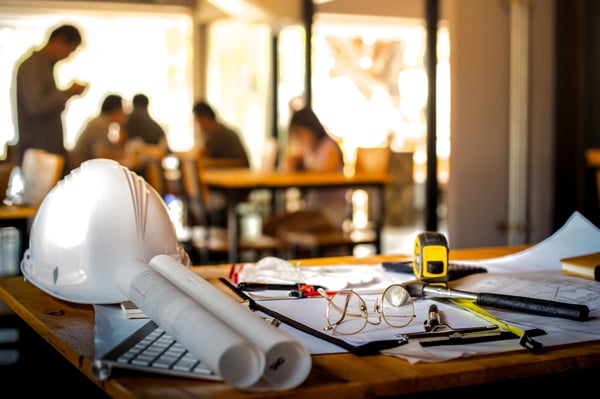 Setup Job Budgets
Pacific Timesheet Job Costing allows you to set job budgets cost codes on an integrated Job Management Dashboard. Modify cost codes anytime for an existing job, or clone an existing job to a new one.
If you need to integrate with job estimating tools, you can synchronize estimates on a scheduled basis.

Job Cost Details
How do you see job cost details when your accounting system is not up to the task?

Pacific Timesheet job cost reporting and analytics will break down your job costs by labor, equipment, materials, purchase orders and invoices. Know the details of your true job costs in real time.

Flexible Job Cost Analytics
With Pacific Timesheet Job Cost Analytics and reports you can drill in and analyze your results. Estimated vs. Actual, Estimated Hours to Complete and any custom analytics you need.
Our analytics and reporting team can help you build report you need for any type of job.
---
Pacific Timesheet is smart, flexible and fast.